1. New to us? Start here:
The Orchestrotica is comprised of (2) distinct ensemble formations, each with separate press kit websites you can access below. Here's a 90 second explainer for presenters:
2. Just looking for online content?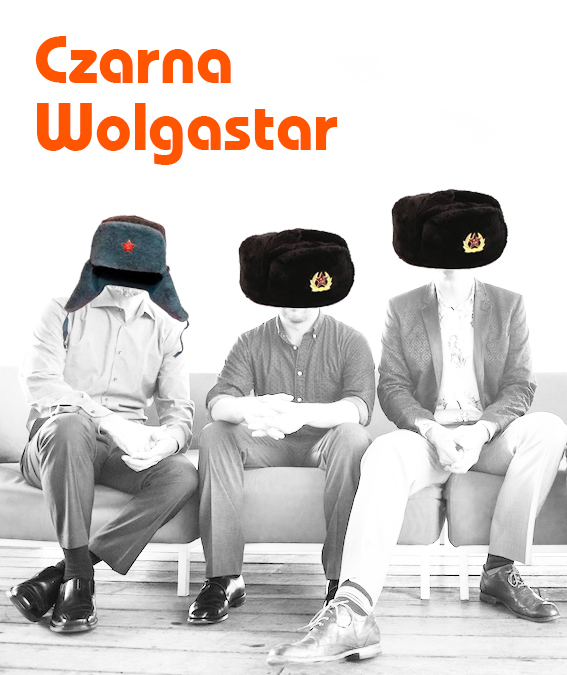 We also offer a third (and new!) trio formation called Czarna Wolgastar (Intergalactic Balkan Surf Jazz!) available for livestream performances or pre-recorded direct from Boston, MA with high-quality audio/video production.
Request a demo video via email or open the live chat.
This group is also available for touring, but if you're only looking at touring options for 21/22 and beyond, read on:
3. Explore our 2 touring formations: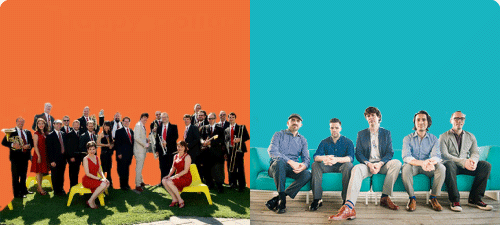 Covid-19 Statement for Presenters
We're committed to the safety of patrons, ourselves, and you above all else--before the art. As such, we will ensure that any in-person performances we engage in will be done in a safe manner that all parties are comfortable with. These decisions will be based on our mutual needs, the conditions on the ground both at the time of any contractual booking, and in the weeks prior to the actual tour stop.
Going into 21/22, we are more than happy to discuss both online, in-person, and hybrid presentations of our music. We launched our Remotely Music Series online in March 2020 foreseeing the long-term impact of Covid-19, and are adept at using technology to market and present our music. If I can be helpful to you and your org in producing a digital experience for your audience, please don't hesitate to contact me (Brian O'Neill) at 347.482.1775, try the Live Chat, book a 10 minute call, or email me brian@orchestrotica.com.
Best of luck and stay safe!
Brian O'Neill
Artistic Director
---
Got a question now?