Donate Today & Support Us Tomorrow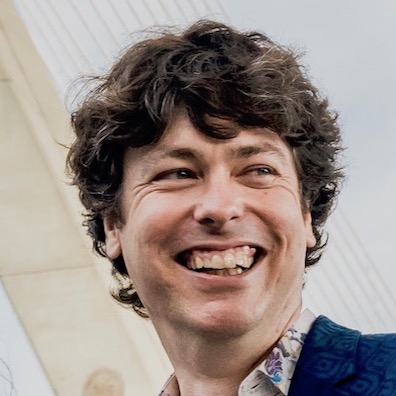 Dear fans and friends,
Coronavirus has been hard on musicians and the performing arts community the last several years. While our album recording plans and touring have been set back, it's not stopping us. More touring is in the works, as are new album recordings, but with your help, we can bring our music to you even faster.
Want to throw some gasoline on our fire and make it happen even faster? (Or that really old bottle of 151 that you keep saving but you know it ain't going to taste good?)
Your donation will help us continue our mission to bring your creative instrumental music for hungry, curious ears in the form of our albums and tours. Sponsor us below: